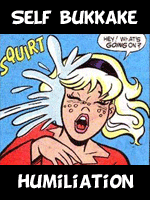 Self-Bukkake Humiliation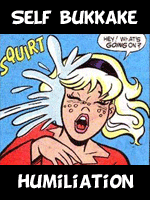 You are a submissive little jerk off that deserves to be degraded and forced to do disgusting things for My entertainment. In this assignment you follow a series of cruel instructions as you bukkake all over yourself in 3 ultra humiliating positions for Me.
Get ready to spread your ass and open your mouth wide for Princess Shimmy!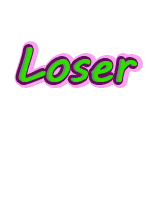 Guess who's preparing lunch today? Yup, you are but under My diabolical instructions, of course! This is an ultra degrading, loser humiliation assignment involving food and quite possibly your own bodily secretions. Degrade yourself by showing Me you're willing to eat anything and everything that Princess tells you to!