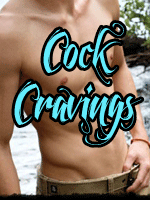 Cock Cravings MP3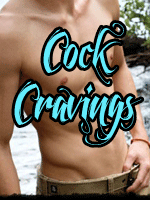 This MP3 will leave you constantly fiending for cock. You will be brainwashed into wanting to hold, taste and play with it no matter what the consequences may be. I manipulate you to make it so that your new life revolves around cock and nothing else. It's all you crave and can think about.
*Listen to this MP3 with HEADPHONES on to experience the audio effects.*
MP3 Features: Forced-bi, Cock worship, Brainwashing, Destruction, Isolation, Subliminal Messages, Audio Effects.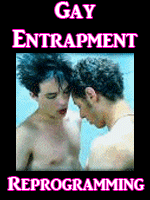 In this MP3 I reprogram your mind into being gay! I implant suggestions into your head that leave you unable to be turned on by women and only turned on by cock! You will feel like such a gay, humiliated little bitch but you won't be able to help yourself and will only crave more! You can kiss your heterosexuality goodbye and say hello to your new life as My slutty, sissy fag. This is entrapment and mental manipulation at it's finest where I bend your will and reprogram your sexuality.
MP3 Features: Forced-bi, Brainwashing, Panties, Exposure Threats, Cock Worship, Sexual Reprogramming.