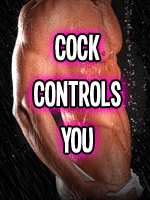 Cock Controls You MP3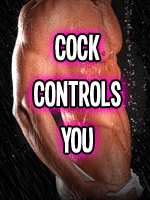 Brainwashing MP3, listen with your headphones on to experience the mind altering effects.
I have transformed you into My mindless puppet and you exist now only to serve as My new gay cock slave. You have no standards, no limits and no boundaries. You will pursue your need for cock and as your addiction grows you will submit yourself to it without question.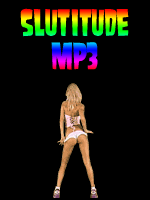 A club banger MP3 for you to shake your slutty ass to.  Slutitude will make you feel totally invigorated, slutty and ready to take on cock! It will totally change your attitude and outlook on what it means to be a cock whore. You will want to celebrate your new found sluttiness after you do listen to this HOT track!!